This is a community called by God to Live Our Faith Together
---
A community where it's all about Jesus & one that grasps God's redemptive mission toward humanity. A community where we are family and believe that no matter our story, circumstances, or plans, we're all human and all need love and acceptance. We are a community with life on a mission, equipped to spread God's grace, forgiveness and compassion to the lost and hurting world.
Learn more about us
Here are a Few of the Helpful Things You Will Find Here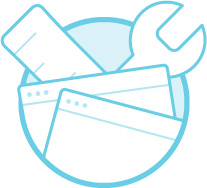 Victory University is our online learning portal that will help equip you with biblical knowledge and wisdom for this age.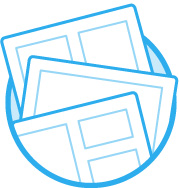 Listen or watch sermons and lessons via our online portal. Messages are available via streaming or through our archives.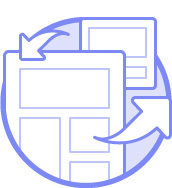 Victory Mobile App
Watch podcasts, check on the latest events, connect with groups, get the latest updates or even make a gift via our app.