Meet our leadership
Say hello to the leadership team at Victory Baptist Church. Got questions for the lead team? Contact us by clicking here.
David Littrell - Lead Pastor
David Littrell has been at Victory since 2003 and has been the lead pastor since 2008. David is married to his wife of 37 years, Donna.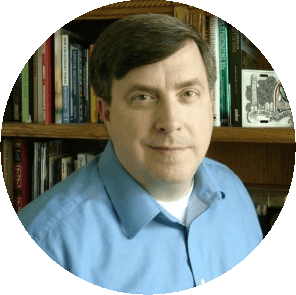 Ray Zindell - Deacon
Ray Zindell joined Victory in 2008 and serves as the head deacon. He is married to his wife, Anita. Ray is a retired US Army LTC and loves football.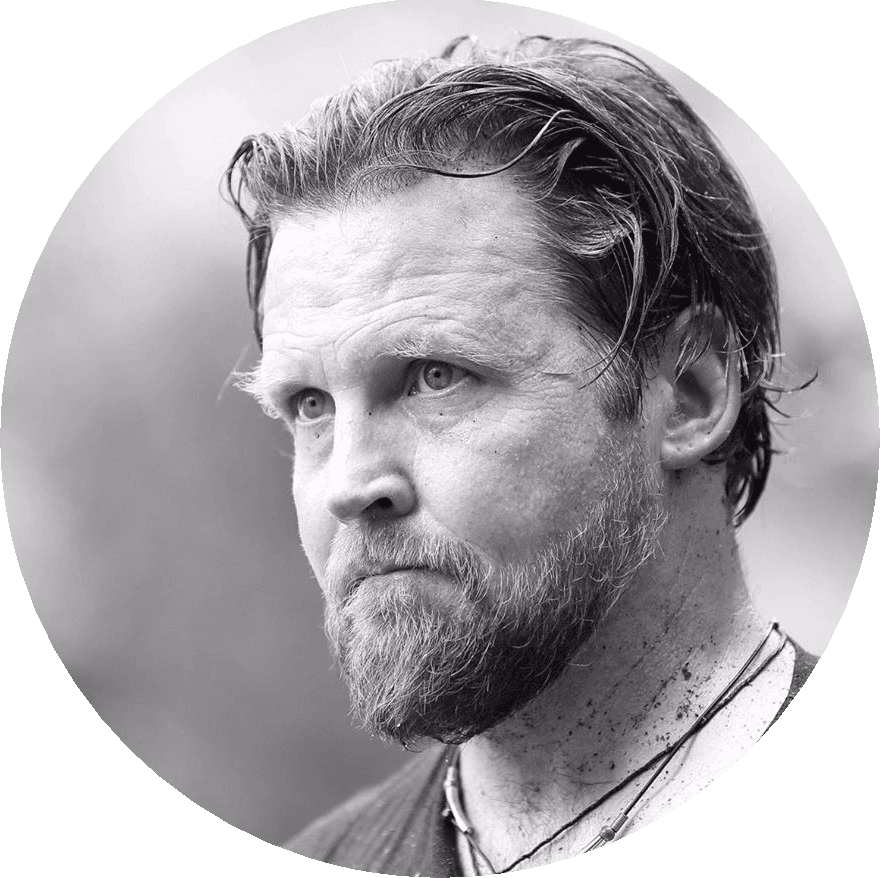 Donna Littrell - Children's Ministry
Donna Littrell has been the director of kids ministry at Victory since 2008. She is married to Pastor Dave and is very skilled in child development.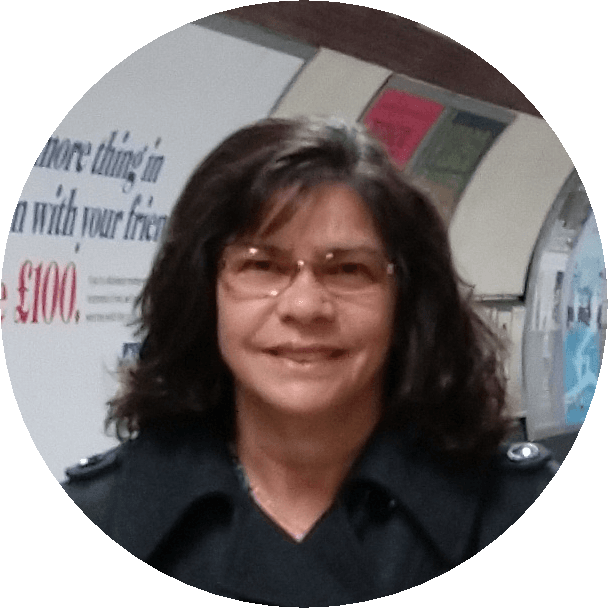 Becca Littrell - Administrator
Becca Littrell came to Victory in 2008. She has served as our office administrator since 2016. Becca is married to her husband, Paul.